What's new to SoapBox Fluency?
SoapBox Fluency is our voice solution for automating oral reading fluency assessments. Fluency powers reading tools for leading education companies like McGraw Hill, Imagine Learning, and Amplify.
Whether you're voice-enabling an oral reading fluency (ORF) product with SoapBox already or simply curious about how voice-enabled literacy tools work, here's an update on Fluency's newest data features and resources.
New feature: Self-corrections data
Self-corrections are a common reading error in oral reading assessments. SoapBox Fluency now allows customers to surface self-correction data to teachers — alongside other reading errors and words correct per minute (WCPM) — in a quick, easy, and digestible way. Read about self-corrections, the role they play in a child's reading process, and how our voice engine now analyzes and returns accurate and immediate data on them.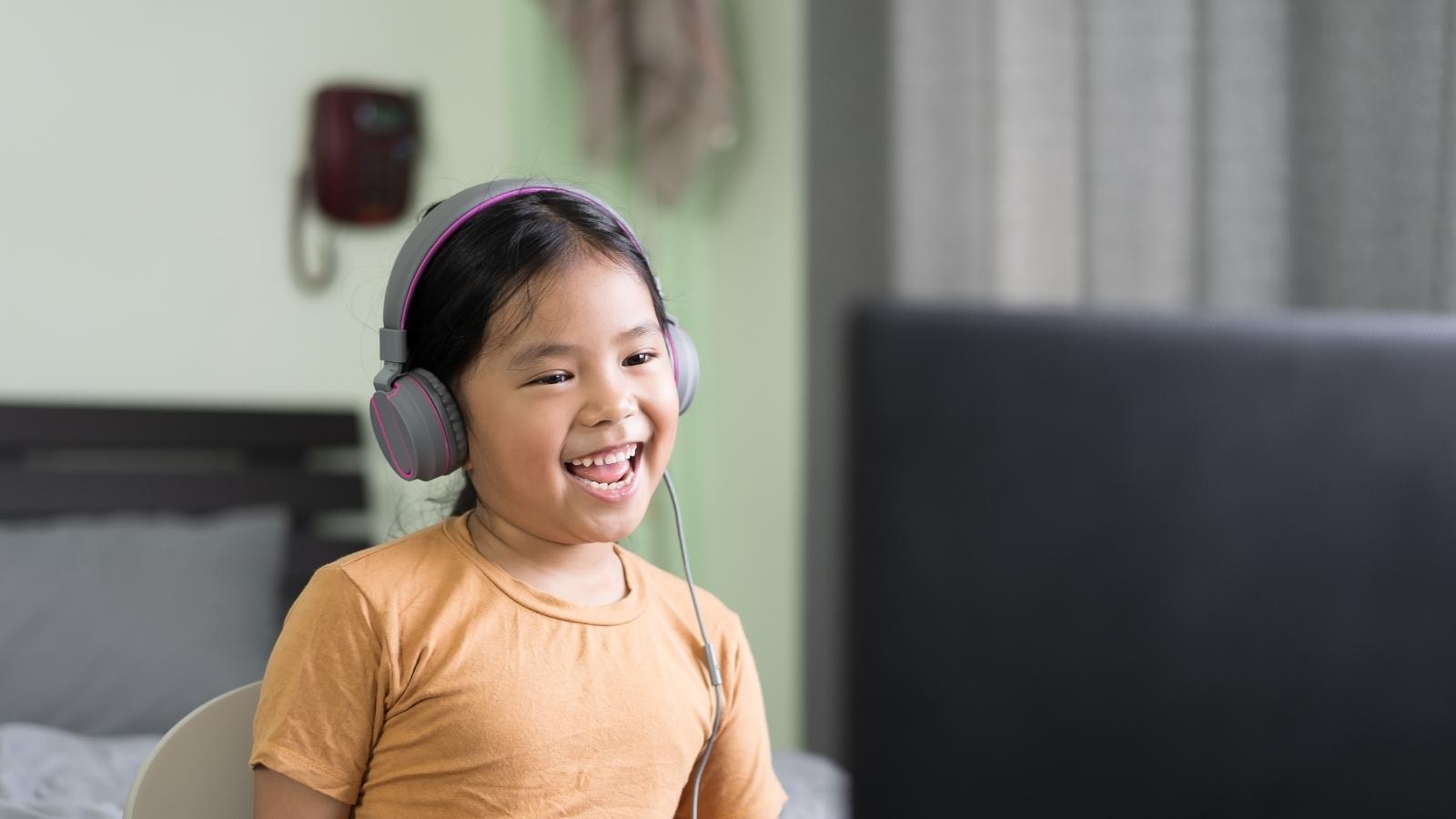 SoapBox Fluency product sheet
Everything you need to know about Fluency in one place. Download our new SoapBox Fluency product sheet to learn how voice-enabling reading tools means more classroom assessments, more one-on-one instruction time for teachers, and better outcomes for kids. The rich data points (reading errors) returned by Fluency can be used to measure accuracy, words correct per minute (WCPM), and other metrics relevant to your specific reading tool and use case.
Webinar recording: "More fluency in less time"
Missed our recent Fluency webinar with Imagine Learning? Shelly Gramajo, Senior Product Manager at Imagine Learning, shared impressive results from their five-month oral reading fluency (ORF) pilot powered by SoapBox Fluency. We then demoed how Fluency automates oral reading assessments, returning granular data on reading errors to teachers and giving them back valuable instruction and one-on-one time. Watch the webinar recording below.


Try it yourself: Interactive Fluency demo
Our new SoapBox Fluency demo allows customers and partners who are interested in powering oral reading assessments to send audio to a live Fluency endpoint and see the real-time oral reading data points it returns, down to the individual phonemes. To try the demo yourself, get in touch with your SoapBox customer success manager. Not a customer yet? Complete our Get Started form, and we'll be in touch to discuss your use case.


Get in touch
Questions about SoapBox Fluency and how it can power your oral reading fluency product? Tell us about your use case on our Get Started form or contact as at hello@soapboxlabs.com.
Share this
Related