Great voice experiences for kids use voice technology built for kids.
Most speech recognition systems are built using adult speech data that models adult voices, language, and behaviors. These systems do not perform well for kids, and the younger the child the poorer the experience. 
SoapBox builds voice experiences just for kids and performs best in terms of accuracy and bias for kids ages 2 years and up, across all ages, accents, and dialects.
We Power
Your Product
Calling all education, media, and gaming companies! Easy, fast and off-the-shelf, our API powers voice experiences for pronunciation assessments, conversation, keyword spotting, command and control, search, and multiple-choice questions. And for other use cases using transcriptions or reading fluency assessments, we'll build a custom model for you.
What's your tool, app, or platform for kids? Let's bring it to life with fun and frictionless voice experiences.
New To Voice?
Just starting out with voice experiences? Let SoapBox be your world-class guide. Our team has deep expertise in voice AI technology and can support you at every step with a full suite of services, from workshops and creative audits of your products to building custom models and prototypes, delivering pilots, and integrating and scaling your voice experiences for a global audience of kids.
Some of our clients and partners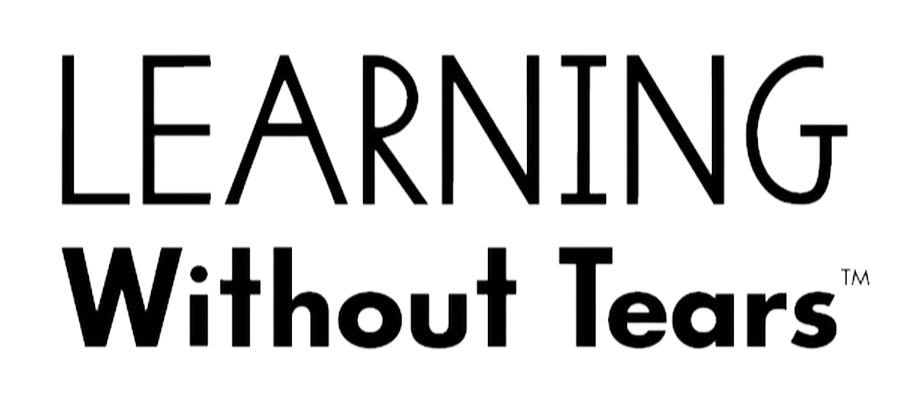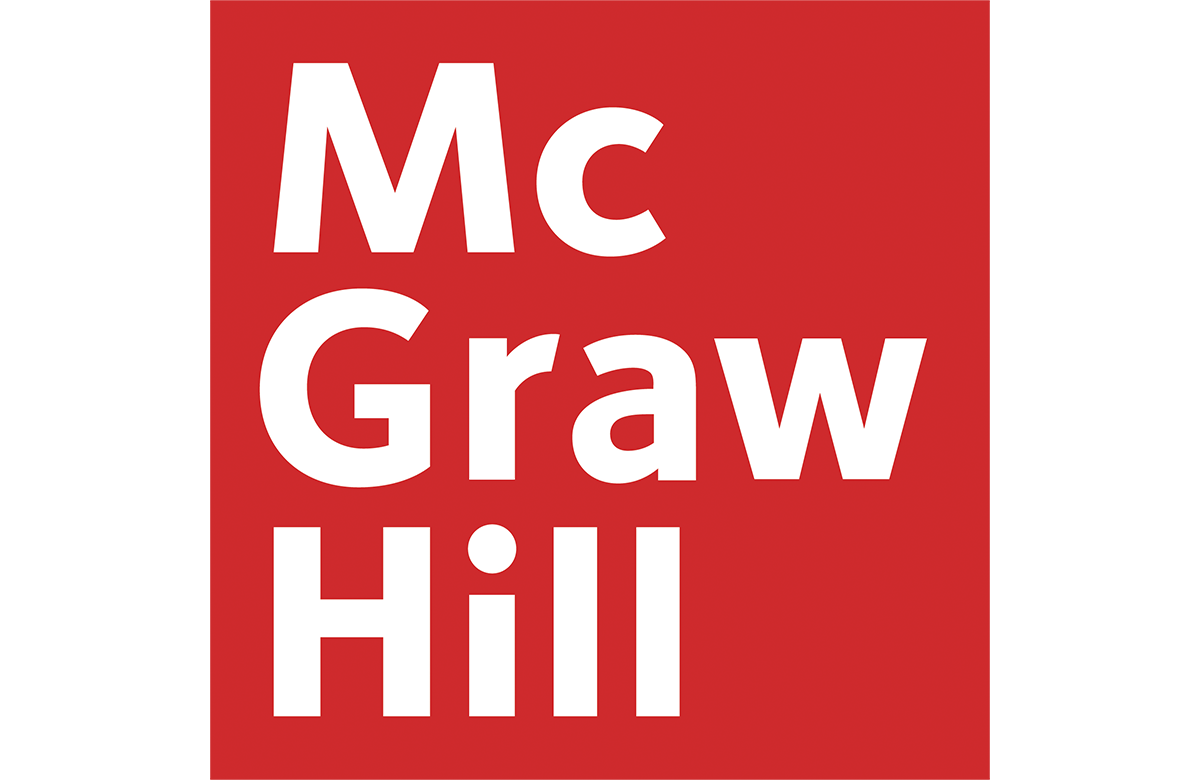 SoapBox has developed a unique speech-recognition technology that actually works for children.

Dr. Yaacov Petscher, Florida Center for Reading Research, Florida State University
Latest news
Our new partnership to power early literacy learning moments for education company Learning Without Tears was announced today and we're…
Ready to voice-enable your education or entertainment experience for kids?
We're here to help.