We won! Fast Company's Next Big Things in Tech 2022
Great recognition for SoapBox today: we're a winner in the Education category of Fast Company's Next Big Things in Tech 2022!
About Next Big Things in Tech
Next Big Things in Tech honors technology breakthroughs that promise to shape the future of industries — from agriculture and environment to productivity and artificial intelligence — and solve real-world problems.
This year, 83 technologies developed by established companies, startups, or research teams are highlighted for their cutting-edge advancements and potential to impact consumers, businesses, and society overall.
SoapBox wins in the Education category
In 2022, SoapBox is recognized as a winner in the Education category for "making voice technology more inclusive."
We're thrilled to be recognized for our commitment to inclusive voice AI technology, which focuses on kids of all accents and ethnicities, ages 2 – 12. Indeed, last month SoapBox became the first AI company ever to earn the new Digital Promise certification for Prioritizing Racial Equity in AI Design.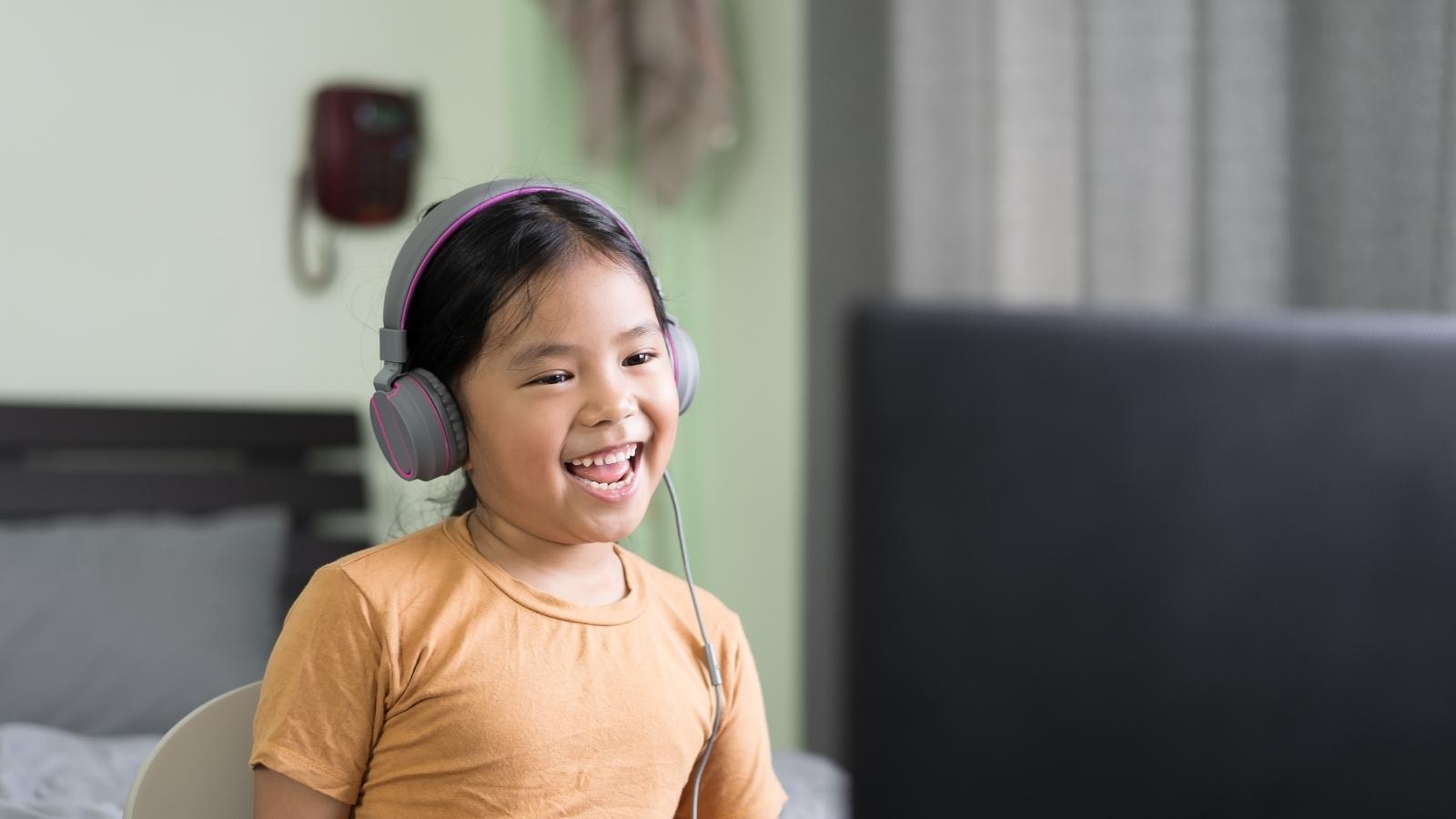 In the wake of the pandemic, SoapBox's technology is making a profound impact in education. Here are just three in-market examples:
With Amplify since Sept 2020: When all kids were still remote, teachers were able to assess their students' individual level of reading skills as they returned to learning after the Summer thanks to our voice tech and the data it generated — accurate, immediate, and at scale.
With Imagine Learning in Q1 2022: Imagine compared their existing language and literacy product, Fluent Reader, with a new voice-enabled Fluent Reader+. Over 15,000 students and 350 teachers were part of the pilot. The results? 10x more assessments by teachers, 64% less time to review them. FluentReader+ is now available throughout school districts.
With Early Bird, a partnership since early 2021: SoapBox powers the first voice-powered dyslexia screening tool. Built specifically for 3- to 5-year-olds, this tool identifies reading issues and challenges at the earliest and most important stage and, as a result, can change the trajectory of kids' literacy journeys, and their lives! It's been heralded as a "night and day" difference by teachers who, thanks to EarlyBird, now have ownership, data, and an automated tool at scale to empower their instruction, better support their students, and improve outcomes.
Here's to all Next Big Things in Tech honorees!
In 2022, voice technology continues to be a breakthrough technology, making a positive impact across all sectors of society. We're thrilled that our voice tech for kids is leading in the education space and to be recognized among other cutting-edge technologies from Lenovo, Quizlet, ReUp Education, and Nuance Hearing. Congratulations to all honorees!
About Fast Company
Fast Company is the only media brand fully dedicated to the vital intersection of business, innovation, and design, engaging the most influential leaders, companies, and thinkers on the future of business. The editor-in-chief is Brendan Vaughan. Headquartered in New York City, Fast Company is published by Mansueto Ventures LLC, along with our sister publication, Inc., and can be found online at fastcompany.com.
About SoapBox Labs
SoapBox Labs' kid-specific speech technology caters to the idiosyncrasies and unique speech patterns of children that adult-focused speech technology finds hard to decode. Education companies like McGraw Hill, Imagine Learning and Amplify use SoapBox's technology to voice-enable preK-12 digital practice and assessment tools in areas like early literacy, oral reading fluency and language development, unlocking more time for classroom instruction and providing teachers with actionable and real time feedback into where students need personalized support on their learning journeys.
Our voice technology also allows young students to use their voices to independently practice subjects like reading, language learning, and math, building their confidence as they learn.
SoapBox Labs speech technology is proprietary and built from the ground up to empower children Prek-12 of every accent and stage of development to have immersive and rewarding digital experiences. Certified by Digital Promise for mitigating racial bias, SoapBox Labs is also a privacy-first company. Our processing and storage of voice data is in full compliance with US COPPA and EU GDPR legislation, and voice data is never shared, sold to third parties, or used for marketing or advertising purposes.
Share this